Elysium: The Art of the Film
Mark Salisbury
Dimensions: 273 x 302mm
Hardback: 164pp + 2 x 6pp gatefolds
Publication date: 6 August 2013
Illustration detail: Colour art and photos throughout
RRP £29.99
From Neill Blomkamp, the director of the acclaimed District 9, comes Elysium, an eagerly awaited sci-fi epic starring Matt Damon and Jodie Foster.
All will be revealed in Elysium: The Art of the Film, which will feature a Foreword by Blomkamp, and a wealth of stunning production art and photos, including the input of legendary designer Syd Mead (Blade Runner, Tron).
This book is going to be one of those that any full on movie geek is going to want. It's all high quality printing so no need to go into that. There is some incredible concept art as well as…well, look below –not the type of police you'd like to see at a protest rally!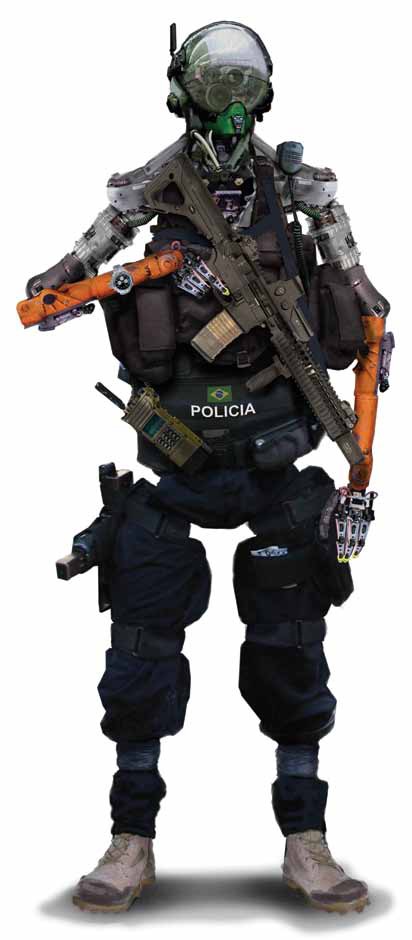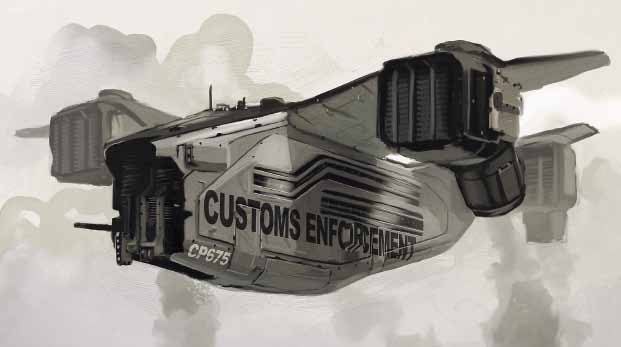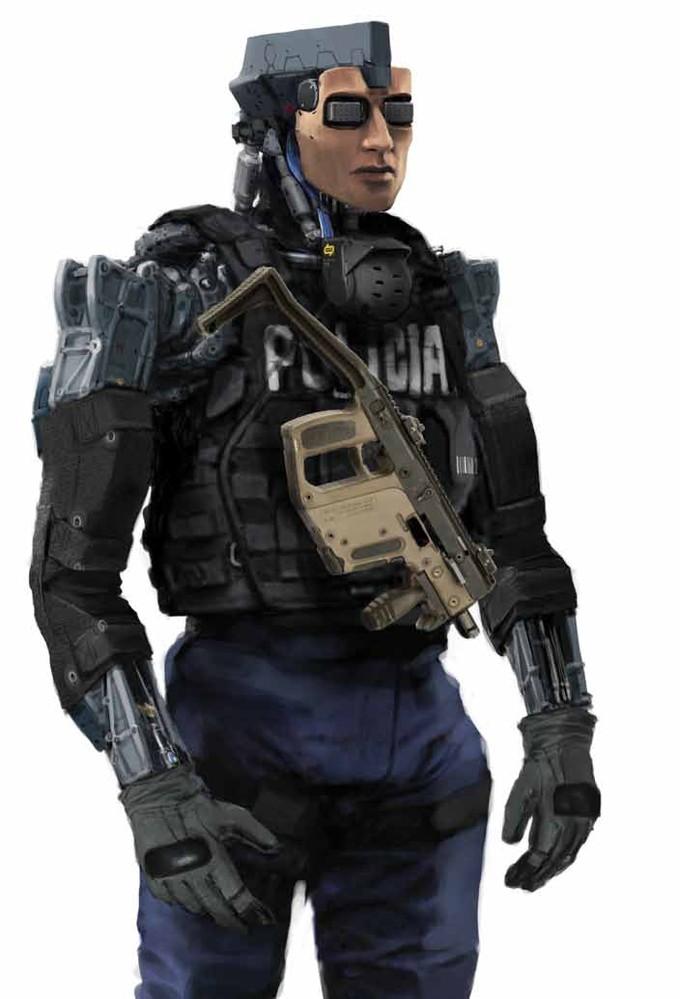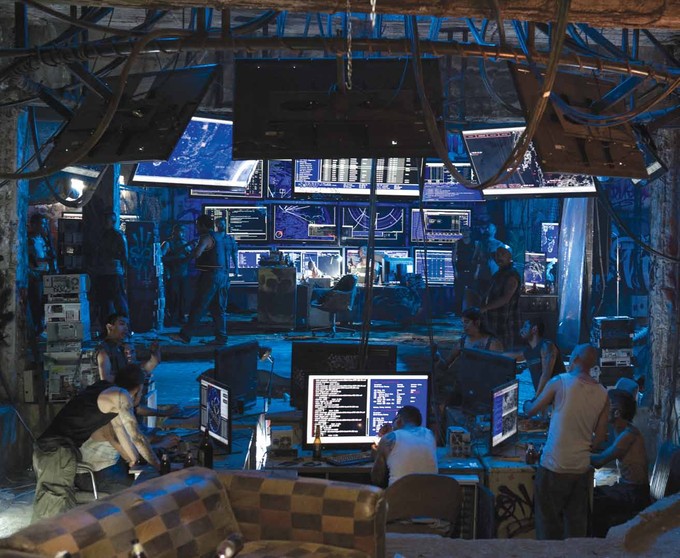 But there isn't just one book. Oh no. You can check the link but here are some details:
Elysium: The Art of the Film (Limited Edition)
Limited Edition
THE LIMITED COLLECTORS EDITION OF THE STUNNING ART OF THE FILM BOOK
Signed by the Director of District 9 and Elysium- Neill Blomkamp
Presented with a limited edition illustration from legendary concept artist Syd Mead
Limited to 1000 copies worldwide
Features concept art, graphics and illustrations from the making of the movie
Slip-cased, with an image of the ship Elysium set on the case on one side, and the ravaged Earth of 2154 on the other
Authored by Mark Salisbury, the author of Prometheus: The Art of the Film, and Dark Shadows: The Visual Companion
So, are YOU geek enough? Visit the Titan Books page for more info!

If the vizuals here are anything to go by then it's going to be a hell of a film (and Jodie Foster is in it!). This book is highly recommended.
'